THE AUTOMATED MEDICINE DISPENSER - Easy to use and a unique remotely operated medicine dispenser for assisted living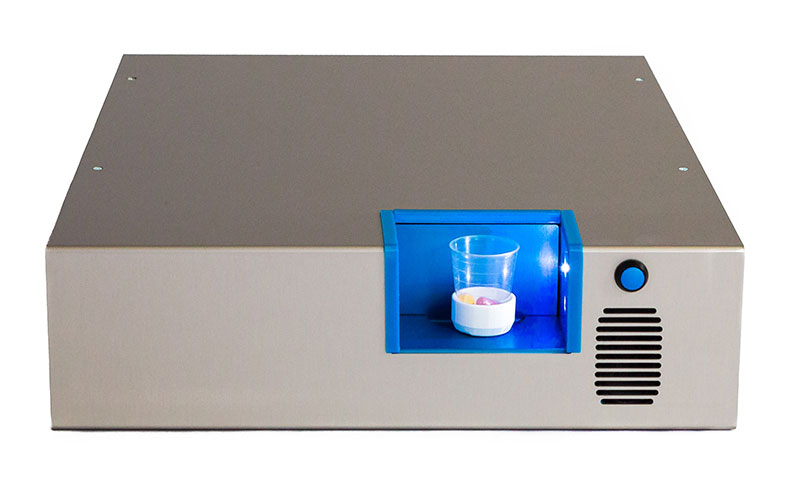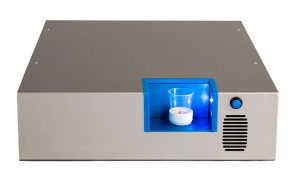 Using the remotely operated medicine dispenser you can minimize the risk of infection and maximize the capacity of nurses.
One of the highlights of the automated medicine dispenser is serving any medicine using a remote connection. Supervised serving of medicine is also possible and cost effective using the remote operation and VideoVisit-service.
By utilizing the most easy to use medicine dispenser on the market you are protecting the assisted living patients as well as nurses from infection. When a large amount of home care patients can take their medicines independently using the automated medicine dispenser, the need for home visits decreases and more nurses and home care patients stay healthy.
You can find more information about the automated medicine dispenser and the advantages it provides below. You can also watch a video of the medicine dispenser in action.
If you have any question and want us to come demonstrate the medicine dispenser please contact us:
Jukka Penttinen, 050 518 4800
jukka.penttinen@axitare.fi
Leave your contact information and we will be in touch
We don't sell or forward your information to any outside parties.
"Our medication safety has improved.
Our cost effectiveness has improved."
In the video, Taina Jaako, the care director of the South Karelia Social and Health District, talks about the cooperation between Eksote and Axitare.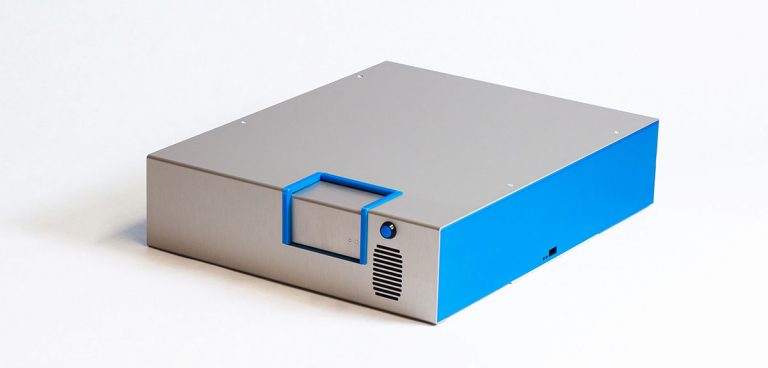 The Automated Medicine Dispenser
Users of The Automated Medicine Dispenser
The automated medicine dispenser always reminds me to take my medicine and since I started using it I have never forgetten to take my medicine again.
I can be totally sure that my mother gets the correct medicines on time.
Learn more about the future of pharmacotherapy
We will gladly tell you more and organize a demonstration.